"I came, I saw too that"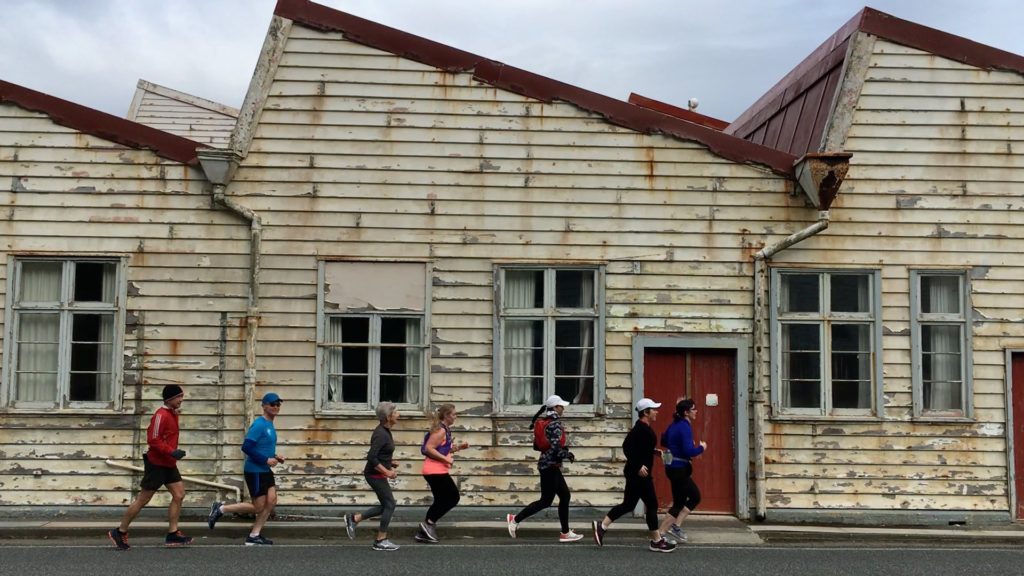 Farewell to the Sawtooth building in Shelly Bay!
As soon as they described the building as "sawtooth", I knew which one it was.
This landmark historic building was suspiciously set on fire on 07 June 2023.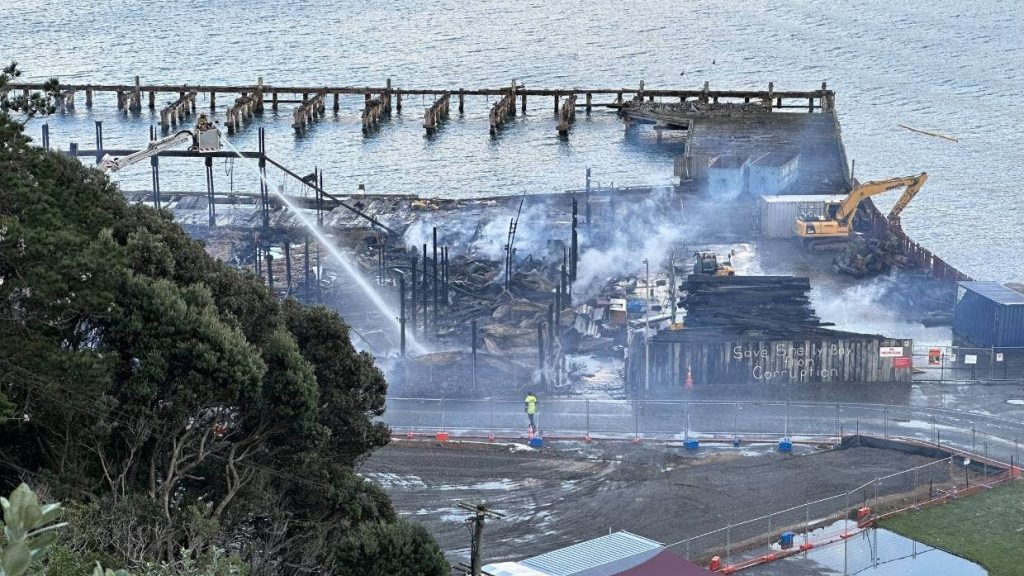 And changed the course of the 2023 Wellington Marathon. Turn around point before Shelly Bay, and then repeat sets along the waterfront. The site was closed due to the dangers of asbestos in the building's construction.